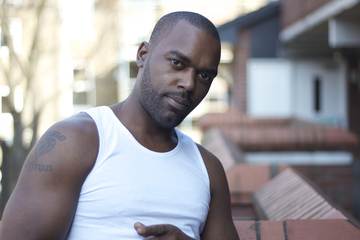 This month WCM see's a few new additons to our management roster including the wicked reggae/ragga sounds of Specialist Moss. No stranger to success we catch up with Specialist Moss and find out what he has been up to…..
Can you tell us a little bit about your musical background and how your singing career began?
Music has been around me since I was born. My Dad had a band and a sound system he would always play reggae music (sing/play guitar) in the house. My brother, sister and I started a group when we were young, I was about 8yrs and I played the drums and the keyboard. By the age of 11yrs I was writing songs and mcing to dancehall music at home and in my local youth club. I was involved with a high profile radio station called transmission1 and would regularly mc over jungle, house and garage. My style grew and I incorporated singing to my mcing, I my sing-jay style was formed.
What are your musical influences?