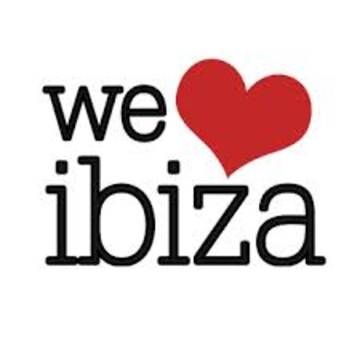 As I arrived on the Balearic Island I was filled with excitement as I had meticulously planned every hour of the next 72 hours, I couldn't help but feel slightly stressed wondering if this is actually going to work?
The moment I walked out of the airport I could feel the warm breeze and a sense of freedom, a indescribable ambiance – all worries, stress and thoughts were forgotten, IT WAS ON!
Let me tell you – Ibiza is definitely not what you see on TV! Far from it, with its beautiful white sandy beaches, and laid back atmosphere there's something for everyone!