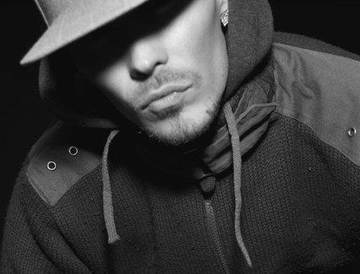 Hello Vapour welcome to WCM……..
You are originally established from your track 'Move Your Body' in the UKG scene how did that track come about?
When my old friend DJ Amusement, who bought the legendary Force FM to the UK airwaves introduced me to his long term friend Mark Ryder, as a way of me having a stepping stone into the scene. I was looking for a way to channel myself and Ryder was looking for fresh talent to work with, so the situation was ideal for all involved.
What lead you to start writing Grime/Hip Hop?