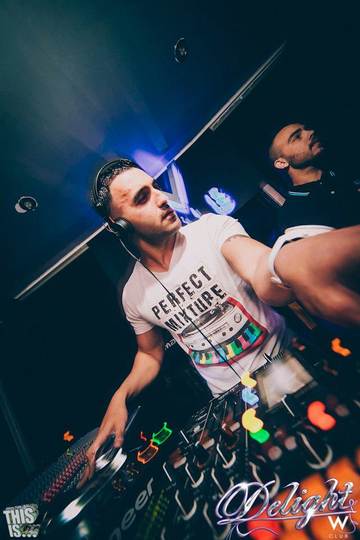 WCM already has an impressive international roster but this month we welcome Cyrpus's very own DJ Sega to our international roster. Already, smashing up the club circuit in Cyprus we are proud to introduce DJ Sega to the UK scene!
Welcome to WCM Sega ….
Can you tell us a little bit about your musical background and how your career began?