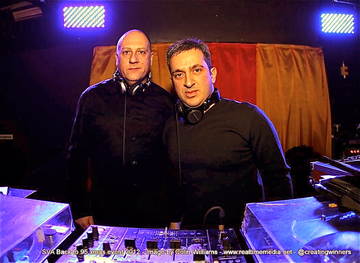 Welcome to WCM Ramsey & Fen….
Firstly, we have heard on the grapevine that Ramsey & Fen are working on a new album can you tell us a little more about this?
We are in the middle of this now and we are not pigeon holing it uk garage this is just good quality house and garage freshness 🙂
After the success of 'London Underground' would you consider running another radio station?