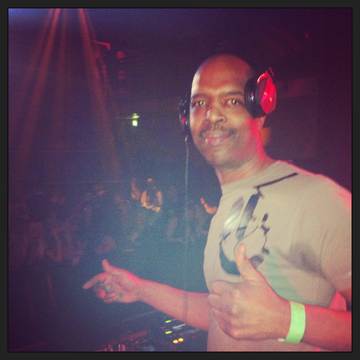 Hello Mikee B….. Welcome to the WCM Roster!!
As we all know you are very well established for your earlier contribution to 'Top Buzz' and now the famous 'Dreem Teem' how long now have you guys been working together?
Myself, Spoony & Timmi Magic have been together as a team since 1996 and have worked together ever since.
The Dreem Team have been very heavily involved with various radio stations in the past can you give us a little insight into what stations you have worked and how the Dreem Teem buzz started?